There is never a dull moment at the Festival! Entertainment runs the entire weekend with many different types of shows and performances for all ages. Check out a list of our amazing entertainers! A schedule of shows and performances will be announced closer to the festival.
What's a medieval village without vendors, merchants, and artisans? Visit this page to find some of the amazing vendor booths at the festival and start planning ahead for the amazing souvenirs you'll take home! Watch artisans practice their craft and learn about the way crafts were made centuries ago.

Nothing is as magical as a masquerade ball under the stars in the midst of a medieval village! Join us for an evening of dancing, music, and masks at the festival. More details are on the Masquerade page.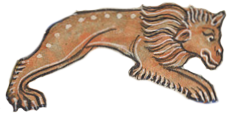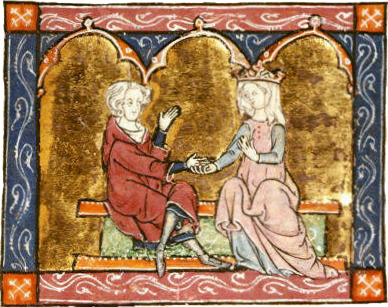 Check out these photos from the 2015 Festival. We're excited to see you again in 2016!